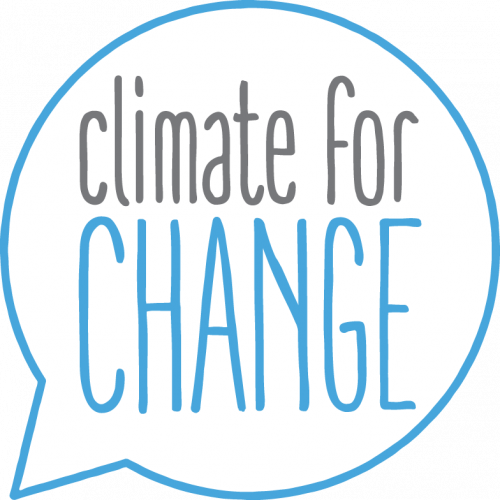 Climate News Update
Climate for Change have compiled some of the most important climate news and inspiration, told in five parts, to help you join the dots and understand the full story of climate change. They have given permission for Openground to publish their materials.
RECENT NEWS
"The [UK] Court of Appeal has ruled that the government acted illegally in their plans to expand Heathrow airport. ... In particular, that the Secretary of State chose not to factor in the Paris Agreement, nor the full scale of climate impacts aviation would create." Congratulations to the hard working activists at Friends of the Earth and other organisations who brought this case to court.
This shows how important it is for all of us to do what we can. At the end of this update are always a number of climate actions you can take. If you don't have time to do them now, we suggest taking a moment now & putting aside time in your diary over the weekend to action them. If you haven't already, make sure you add your name in support of Zali Steggall's Climate Change Bill headed for parliament in a few week's time. Your MPs – Labor, Liberal, Green or Indy – need to know this bill is worth considering, and could be a great first step towards meaningful climate action by the federal government.
Being informed about climate change is important, and sharing what you know with others is even more powerful. Share the articles that move you on social media and make a point of talking about the things you learn in this update, even if just a passing comment. Every conversation matters. You can also like our Facebook page and make a point of sharing something from it regularly.