The Science of Self-Compassion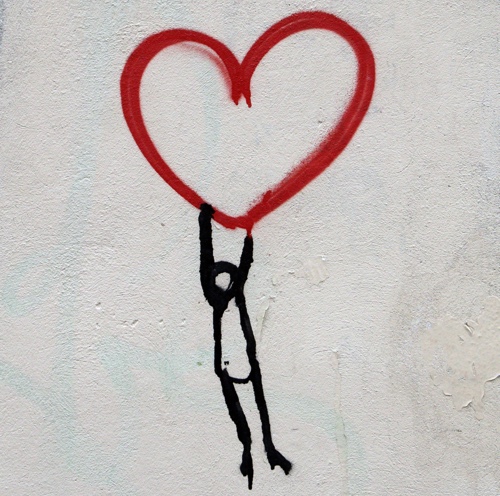 Without the science behind self-compassion I never would have considered it. Self-compassion felt too gooey and indulgent and I didn't have time for any of that. Yet today self-compassion it is one of my foundational practices. I'm more resilient, more motivated, and definitely kinder ~ and not just to myself.
There's an abundance of research about the power of self-compassion to help us cope better with stress, anxiety and pressure, to bounce back from failures and setbacks, to cope better with grief and loss, and to handle any type of emotional or physical pain more effectively.
I'll be sharing the most interesting bits from the research yet most importantly come and join me to experience a variety of self-compassion practices. It's well worth knowing how to develop this superpower in yourself.
Date: Sunday, 23rd June 2019
Time: 7:30 - 8:30 pm (AEST)
Link to meeting:
*Please ensure your mute button is SWITCHED ON when you join the meeting.