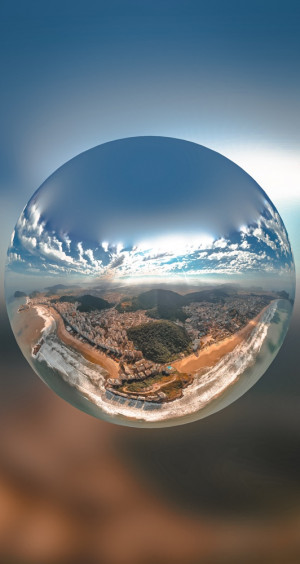 When we take our formal and informal mindfulness practices into the bush, out in an open field, as we sit on top of a beautiful rolling hill, swim in the ocean, lie on a sandy beach, take our meditation stool out into our urban gardens, or find a bench in a city park at lunchtime, we have the opportunity to bring awareness to how this precious earth supports our whole being and tap into the healing power of spending time in nature.
In a recent retreat, while practicing immersed in the bush, surrounded by birds, lizards, kangaroos, all manner of insects, the beauty of the trees, connecting deeply to the rhythms of the earth and the rhythms of nature, the evidence of how all the flora and fauna work in symbiosis supporting the cycle of life in the natural world was very strong. What was also clear is how humans are working against this precious earth. The very earth that sustains our existence.
I feel a deep connection to the rhythms of our natural world. I know how critically important it is for us as humans to bring open awareness to the delicate relationship we have with this precious earth. How our actions contribute to the health and well-being of the planet and how the planet contributes to our own sense of well-being. This is interconnection.
In this talk and practice we'll explore our concerns for this precious earth, drawing on practices that open our hearts and minds to the current plight of the planet and acknowledging gratitude for all that our planet provides, our grief for the current state of things and how we can open to seeing our way towards taking heart centered action for the good of the natural world. A must before it is too late.
We'll talk and practice together as an interconnected group.